Discover what your customers truly

want

need

think

expect

believe

feel
Drive growth in the digital age with consumer understanding that is as agile as your customers are
Start Free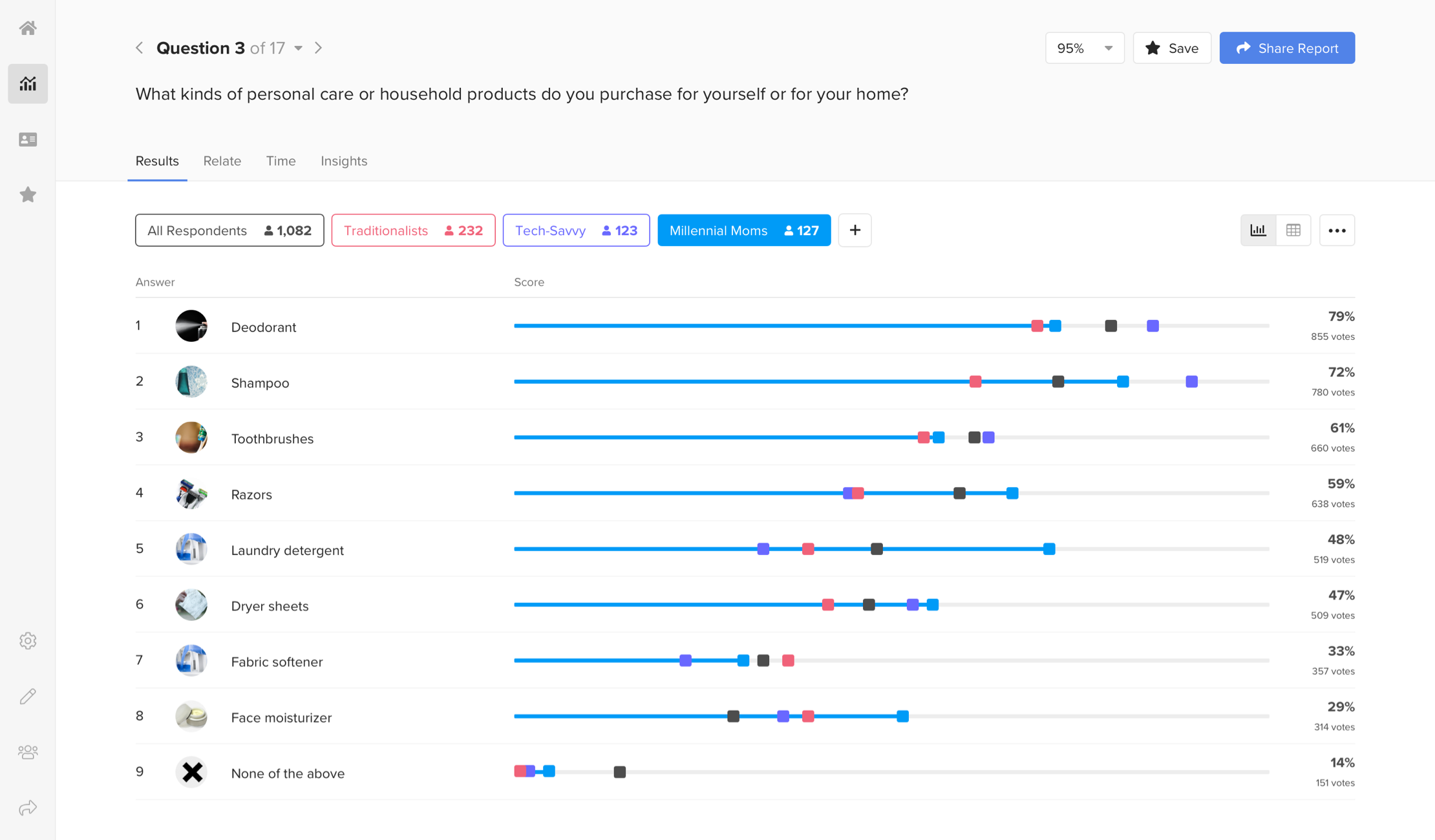 TRUSTED BY TODAY'S MOST INNOVATIVE BUSINESSES
Every type of research for every stage of the customer journey
The comprehensive tools you need to build truly effective strategies, products and experiences based off of deep consumer understanding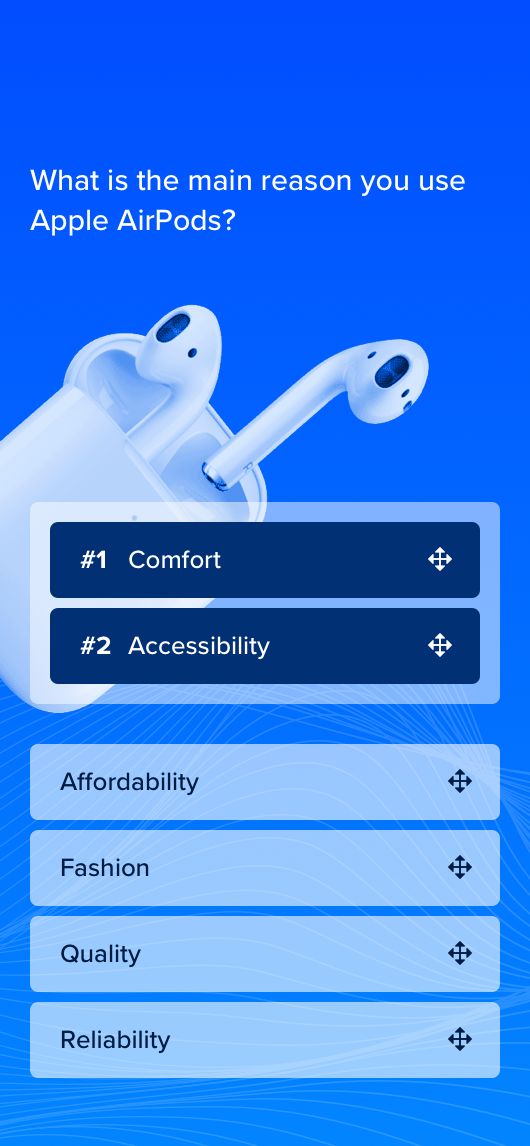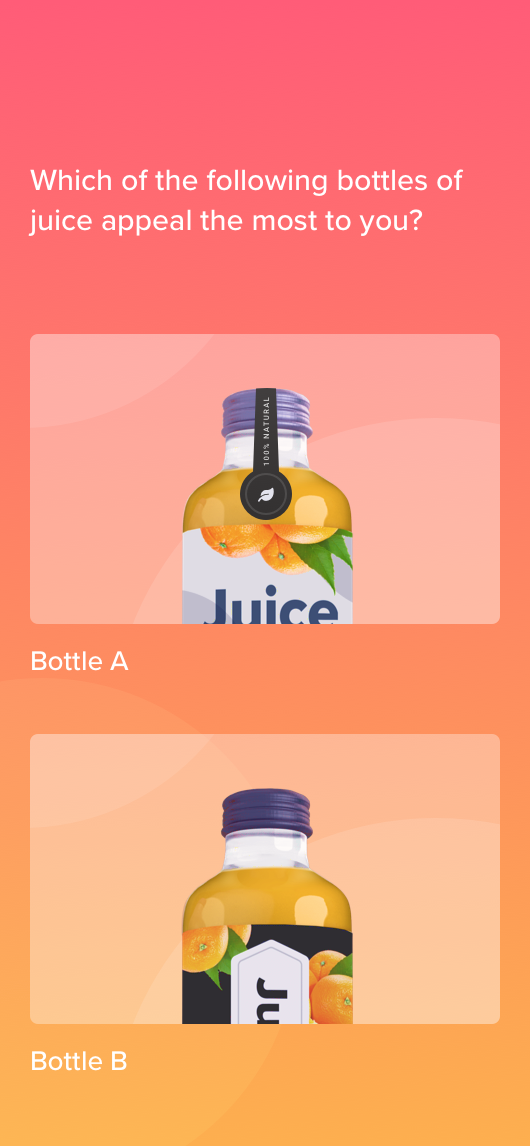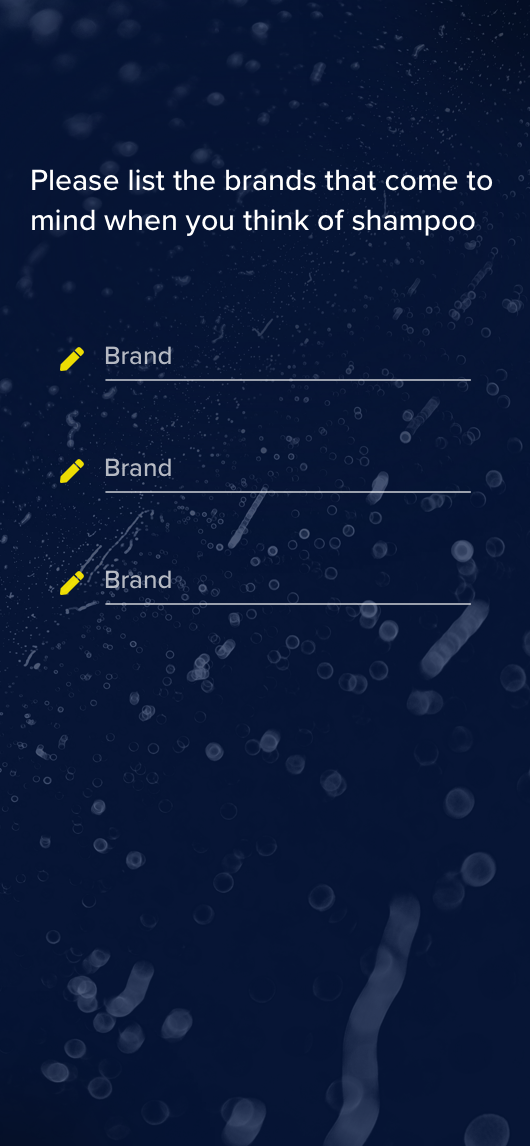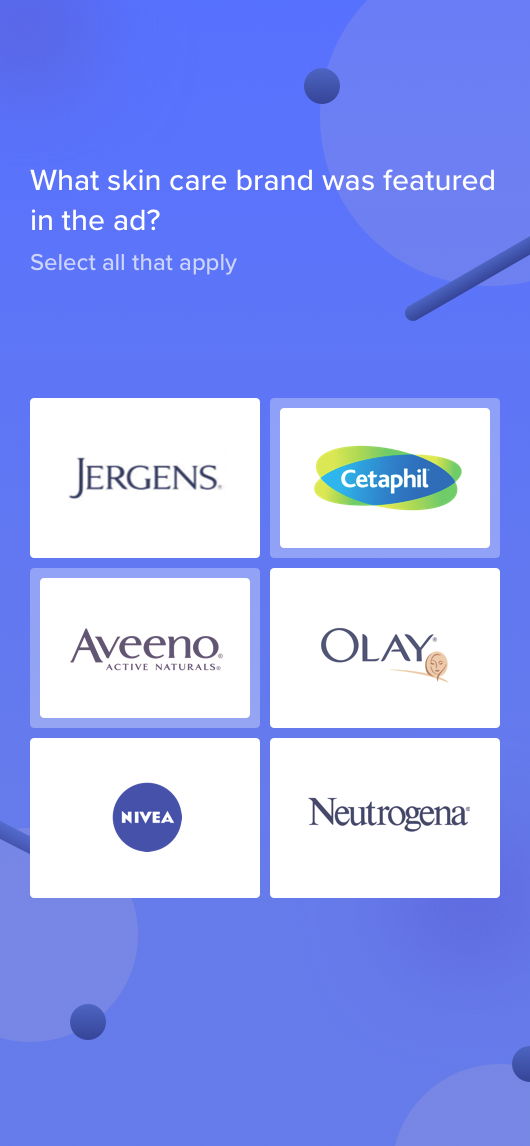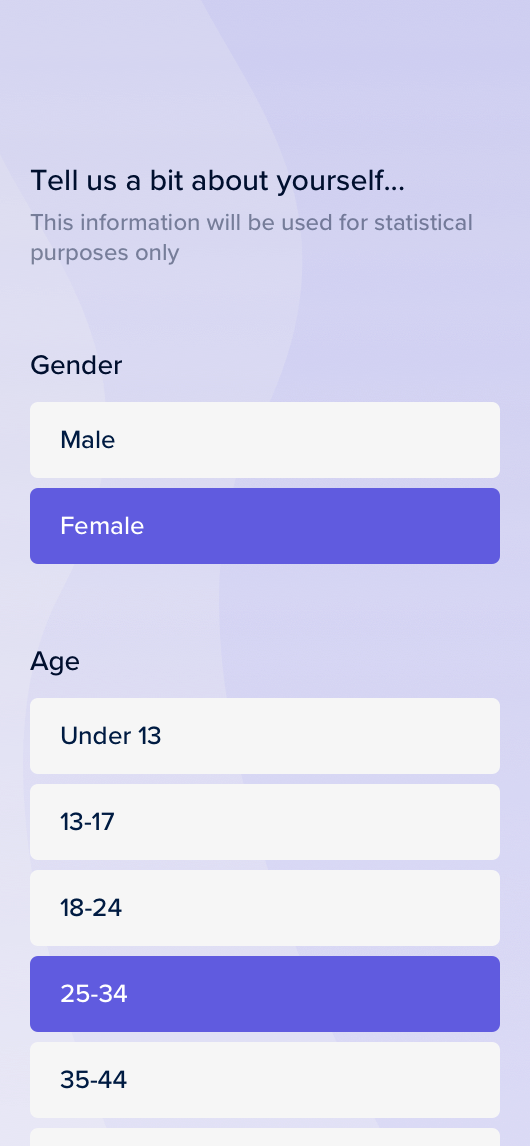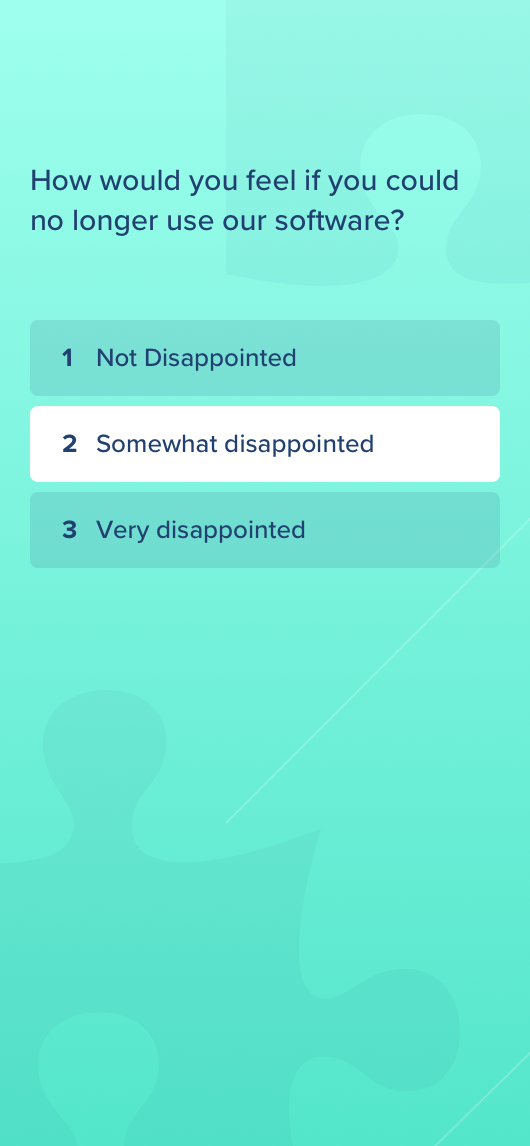 Instantly turn survey responses into actionable insights
DIY tools that place the capability to collect, understand and react to robust customer understanding into everyone's hands
Build professional surveys
in minutes using a range of expert-created survey templates
Experience radically higher response rates
with easy-to-use, flexible survey design capabilities that transform data collection into engaging, interactive experiences
Sophisticatedly simple
survey logic & flow features enable dynamic surveys customized for each respondent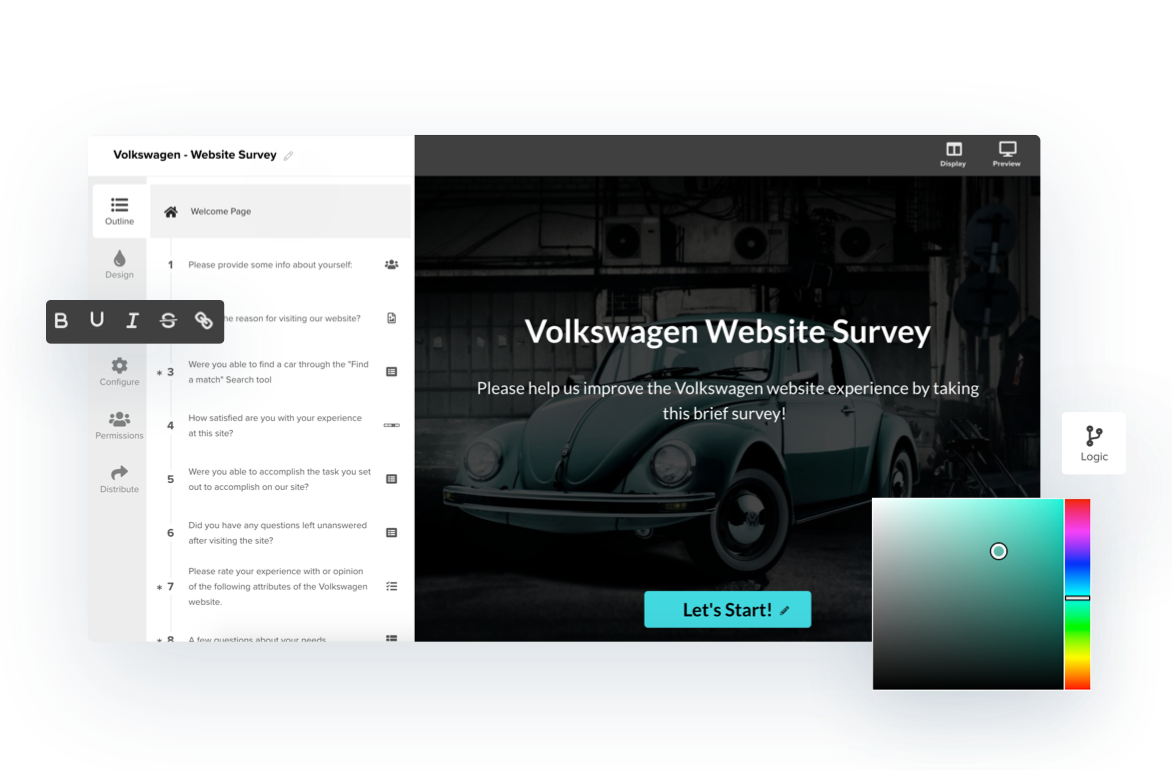 Distribute
to any person, anywhere
Collect high quality feedback
by reaching respondents in environments they are familiar with interfaces that inspire engagement and interaction
Pinpoint target
the right respondents utilizing precision distribution, survey flow and filtering tools
The sky's the limit
when it comes to data collection with mobile-first, visual, and smooth survey experiences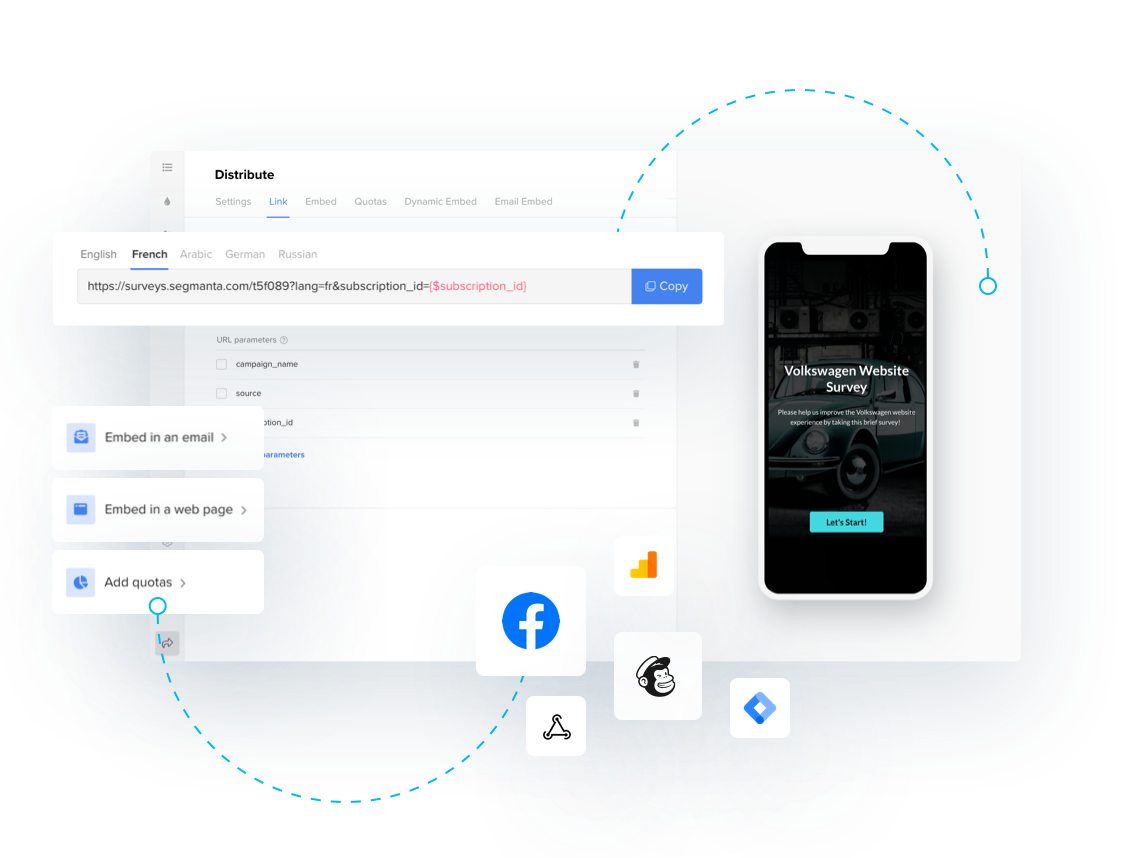 Discover
actionable insights
Powerful insights
without the wait, uncover critical trends in real-time on a highly visual, easy-to-understand dashboard
Advanced analysis
made absurdly simple, using smart segmentation to instantaneously translate of survey results into action - no spreadsheets or research background required
Add exponential value
to your survey data with cross-organization results sharing and team collaboration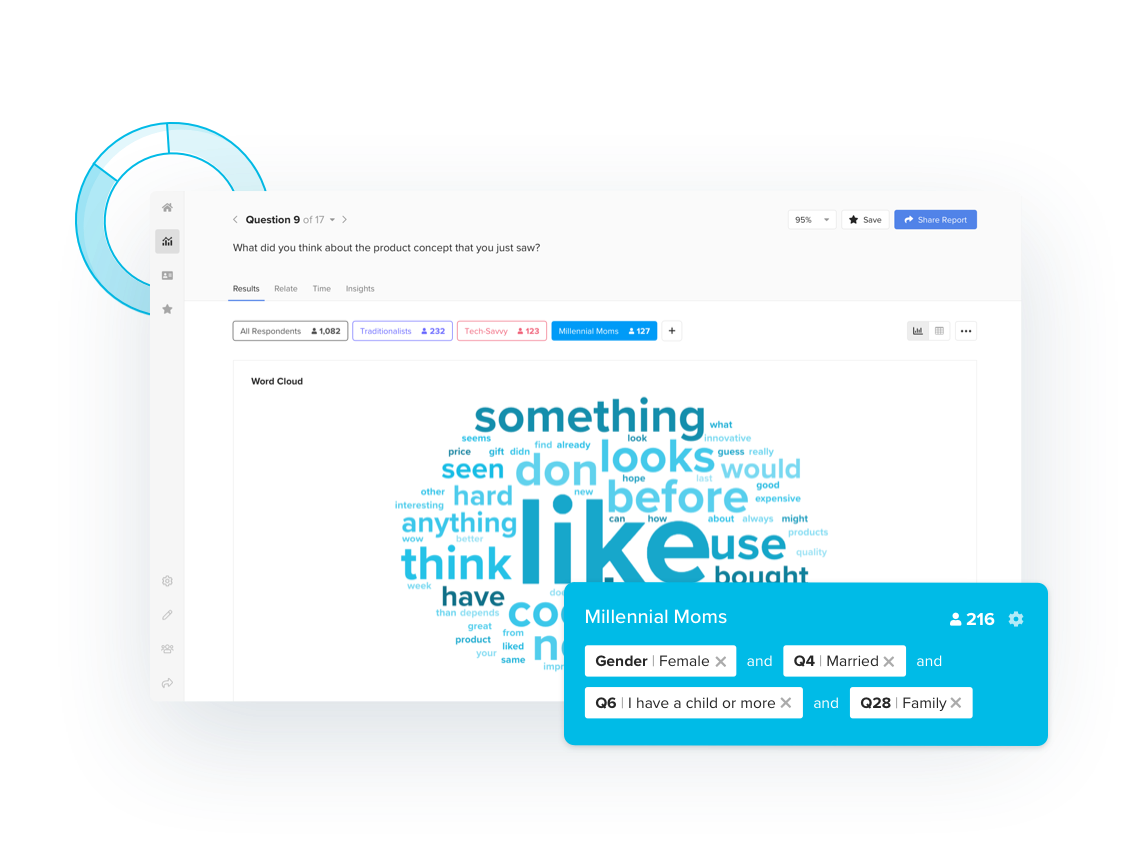 What customers are saying
Segmanta has changed consumer research from a long, arduous process to an easy way we can receive quick and professional feedback enabling better-informed marketing and product decisions.
—
Marshall Cohen, iHeartRadio
Since adopting Segmanta as our feedback tool, we are able to collect quantitative data that we use to create experiences and services that go above and beyond our client expectations. The insights we gather using Segmanta have been instrumental to our growth over the last couple of years.
—
Dan Zakai, CEO & Co-Founder, Mindspace
Segmanta has really helped us obtain a deep insight of customers' view on upcoming campaigns, providing us with the necessary data in order to ensure that we will have optimum results! As an official partner of P&G Southeast Europe, Segmanta's flexibility makes it possible for us to customize our surveys according to our various and demanding needs. Accurate and effort saving!
—
Aggeliki Stefanopoulou, 47 Purity Street
Segmanta has provided us with the ability to test every strategic message, campaign or initiative before launch and optimize existing initiatives based off of feedback from our varying donors. The best part is that we have been able to do all of this optimization without the need to employ external researchers or agencies to assist in the research and decision-making process.
—
Janet Scardino, CEO of Comic Relief USA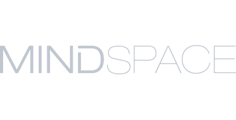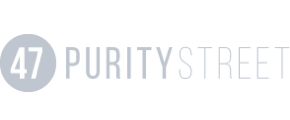 What you can do with Segmanta
One cross-functional solution built for the entire consumer journey