The year 2018 is in the books, but before we look ahead to 2019, here's a look back at some of the most exciting updates we've made this year:
Segmanta Surveys 2.0
Creating seamless brand experience with Segmanta surveys has never been easier. Among our standout interface improvements aligning your surveys with your brand, we launched:
Custom survey font colors, survey accents and even more customizations on your welcome and ending pages

Better ways to balance your survey background images with your survey content

Give your survey content character with a selection of font families 
These upgrades have already helped our users experience increased engagement and survey completion rates, making uncovering insights that much easier.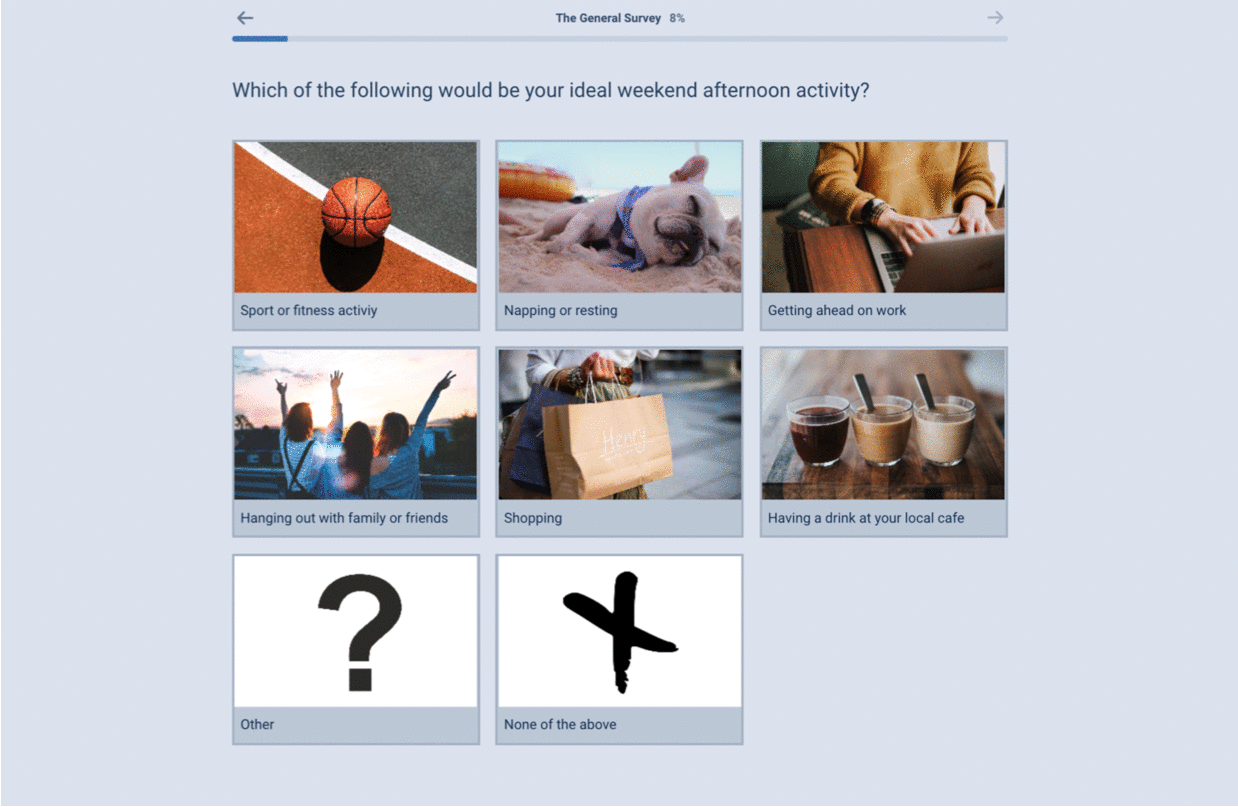 Simplified Team Collaboration
It's now easier to make surveys and the insights a part of your entire organization. We created a team management hub inside of your dashboard making it simple to add new members to your Segmanta account, manage account permissions, invite new members to pre-existing surveys and see an overview of who has access to what inside of your account.
Integrate With Ease
We added multiple new ways to integrate your Segmanta survey data with your other software and systems. You can now use Segmanta Webhooks to automatically receive complete survey response data each time someone answers your survey. We also added new Zapier and API capabilities and without giving too much away, just know, we are just getting started.
Credit Card Payments
Managing your subscription got so much easier in 2018. We now accept all major credit cards for your annual or monthly subscriptions, allowing you to manage your subscription and billing details directly from your dashboard.
The Segmanta Blog
We launched this blog, with the goal of making it easier for you to stay up-to-date on everything that is happening at Segmanta. You'll also find information here about how to build surveys that will transform the way you collect insights, survey best practices for high response rates,  analysis tips and new features as soon as we launch them.
Looking Forward
We hope you enjoyed looking back on some of this year's  most notable releases here at Segmanta. We love looking back on where we came from in order to help plan where we are going. These are just a few steps on our journey in leading the way in which businesses use surveys to generate growth, and we can't wait to show what we have in store for 2019.